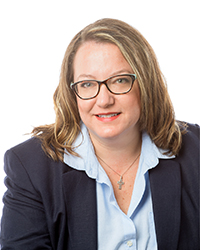 Sally Schambari
Sally is a staff accountant and joined the Evans, Nelson team in August of 2018.
She is a local gal who graduated from University of Nevada, Reno and earned her Masters in Accountancy in 2018.
Doing your taxes can scary but there is no crying in accounting. That is why Sally is a great fit at this firm. Her education and years of experience in the private industry make her a well-rounded accountant.  It was while working as a firm administrator for a CPA firm in Washington state that she was drawn to tax preparation.
Lately, when Sally is not studying for the CPA exam she is managing the Schambari household. She loves spending time with her husband and three young kids. She is often found outside in the sunshine enjoying her Northern Nevada home.