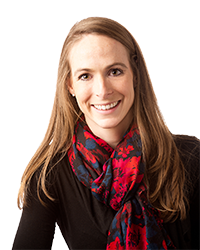 Reana Ferencik
Reana joined the team at Evans Nelson & Company CPAs in October 2016.
She assists with bookkeeping, quarterly taxes, and processes yearly tax returns.
Reana is a native Nevadan and has been involved with small businesses her whole life.  Her parents own a small family operated business and she was raised learning hard work as well as that personal touch.  Since having graduated Honors, Cum Laude from the College of Business at UNR, she has worked in private accounting.
Reana is currently working towards her CPA, using her knowledge of accounting and private industry to help bridge the gap between business and tax.