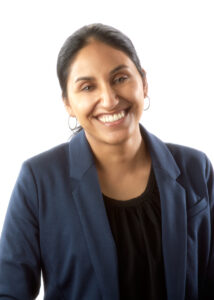 Pervin Kaur, CPA

Pervin Kaur is a senior staff accountant who joined ENCPAS in June of 2019.
Raised in Reno, Nevada for most of her life. She graduated from UNR with a dual major in Accounting and Finance in August of 2016. Accounting was the field she enjoyed the most because there was always an answer to be found in the numbers.
Pervin received her CPA license in January of 2019. She is joyful that she can use her license to help small business find solutions to their tax problems and help client understand taxes.
Pervin's parents have owned multiple small business, and these experiences have taught her hard work, grit, and adaptability. She can use these skills to prepare tax returns and provide guidance to small businesses and clients.
When Pervin is not working, she enjoys reading great books, looking for stars, comets, and planets in her backyard, and going for evening walks.