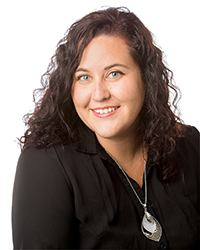 Chanel Egesdahl
Chanel works in our Bookkeeping Department handing special projects for clients, bookkeeping, and payroll.
Born and raised in Reno, she takes pride in her community by volunteering for local organizations. She holds a board position in the local Motorcycle Racing Association of Northern Nevada.
Chanel has an Associates of Applied Science in Business Accounting from Western Nevada College and over 10 years of professional administrative experience. In 2016, she began her career as an office manager in the Fire Protection industry which provided her the experience and knowledge of business operations and business accounting.